---
---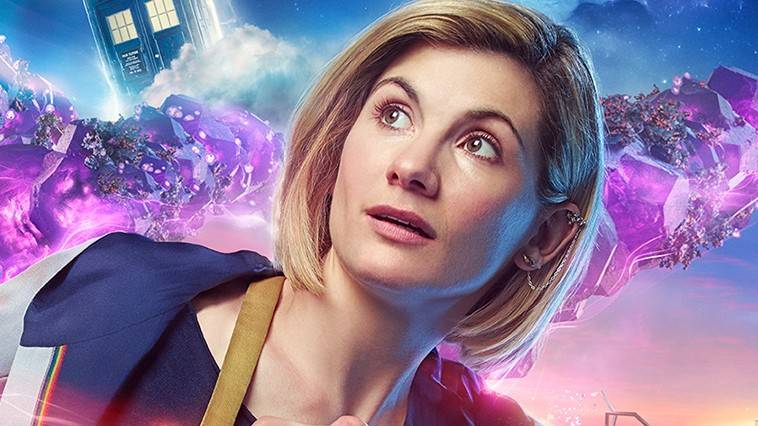 ---
---
Which of these Doctors are you?

Are you chipper? Are you moody? Are you carefree and energetic or are you calm and calculated?
Find out which Doctor you resemble most by doing the personality quiz!
---
---
51 Surprising uses for a Sonic Screwdriver
It's 51 years since the Doctor first used the sonic screwdriver!
You'd be amazed what this little gadget can do!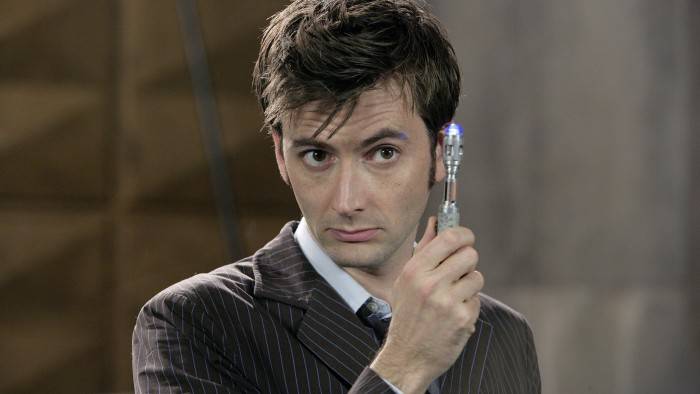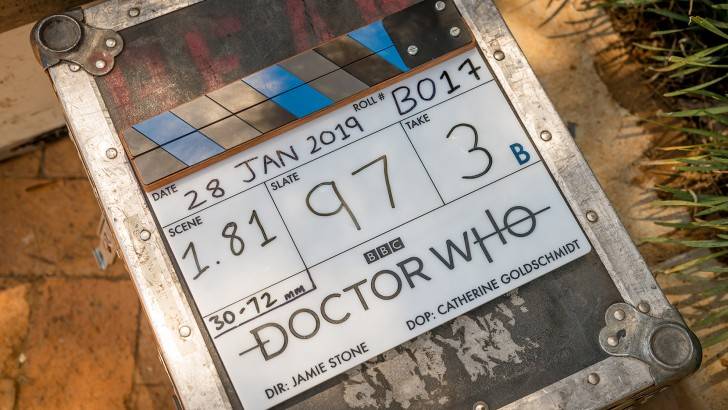 ---
Doctor Who Series 12 writers and directors announced

The writers and directors behind series 12 have been revealed!
---