---
From the colourful paradise of South America to the scorching heat of Africa, Seven Worlds: One Planet showcases the true character of each continent in turn and reveals just how it has shaped all life there. Be surprised by unexpected stories. Marvel at iconic landscapes. And be awestruck by spectacular wildlife. Seven Worlds, One Planet is an eye-opening journey around a world you thought you knew.
---
---
Return to the beautiful, wind-swept moors of Northumbria, where DCI Vera Stanhope dons her hat and mackintosh to solve four more complex crimes, with help from patient DS Aiden Healy, and the rest of her loyal staff.
---
---
Many tales have been told of Africa but this is the intimate story of the animal families who live there. told from inside their world. A drama where the characters' lives are as entwined as their stones and it all plays out across the Serengeti's magnificent Pride Lands.
---
---
---
---
---
---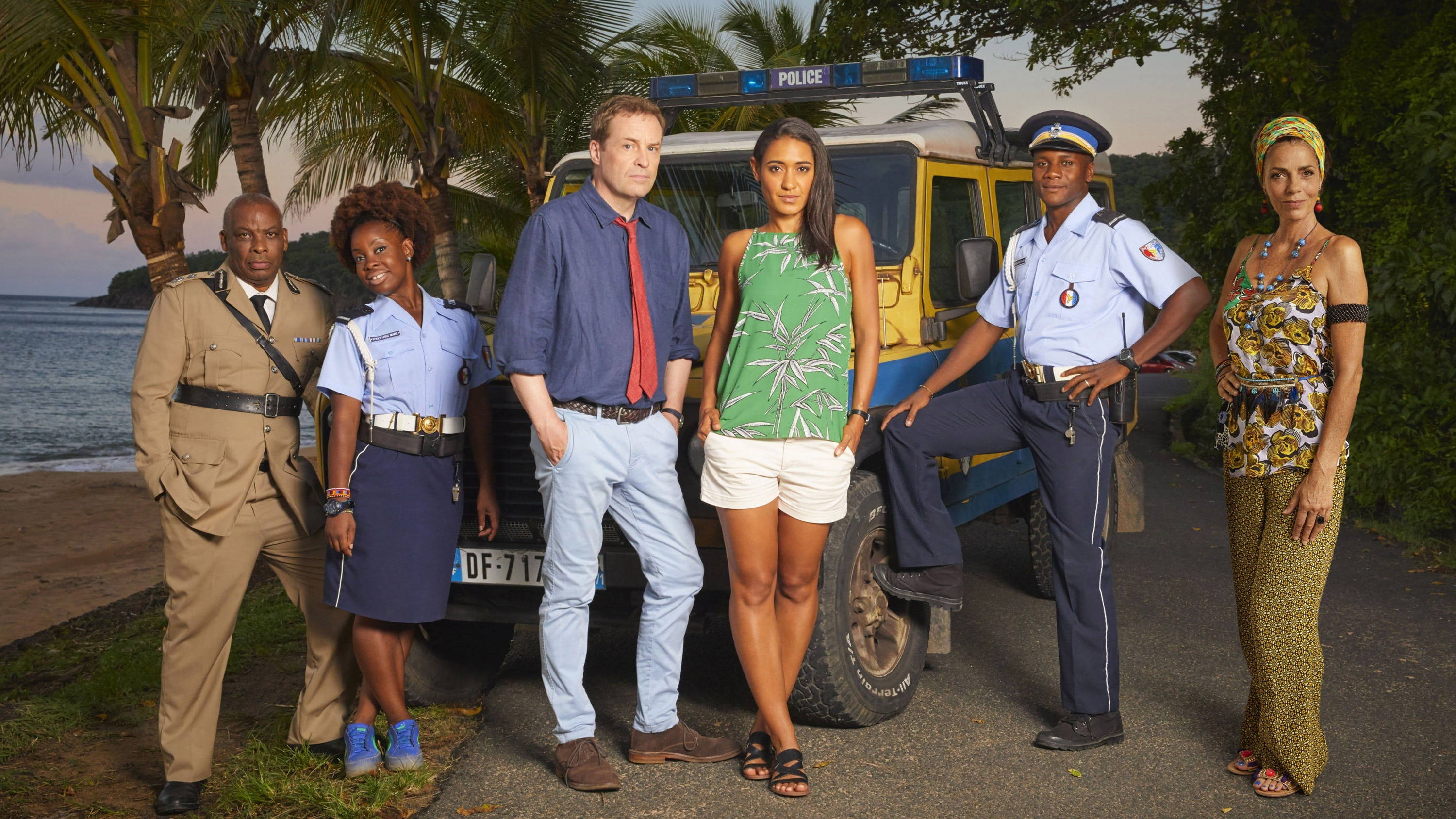 Death in Paradise: Season 9
---
Detective Inspector Jack Mooney may have settled into life on the glorious Caribbean island of Saint Marie, but the murders keep coming. Joined by their new DS, Madeleine, the Honoré Police team solve some of the most confounding crimes they've ever seen.
---
Call the Midwife: Season 9
---
The Nonnatus House team of medics and midwives face unexpected challenges as the population shifts, rules change, and old diseases come back to haunt them. Alongside the joy and optimism of birth, they must cope with cases including diphtheria, drug abuse, cancer, tuberculosis, and fistula. As well as getting to grips with the real-world events unfolding around them – from serious political developments to the latest music, movies and fashion.
---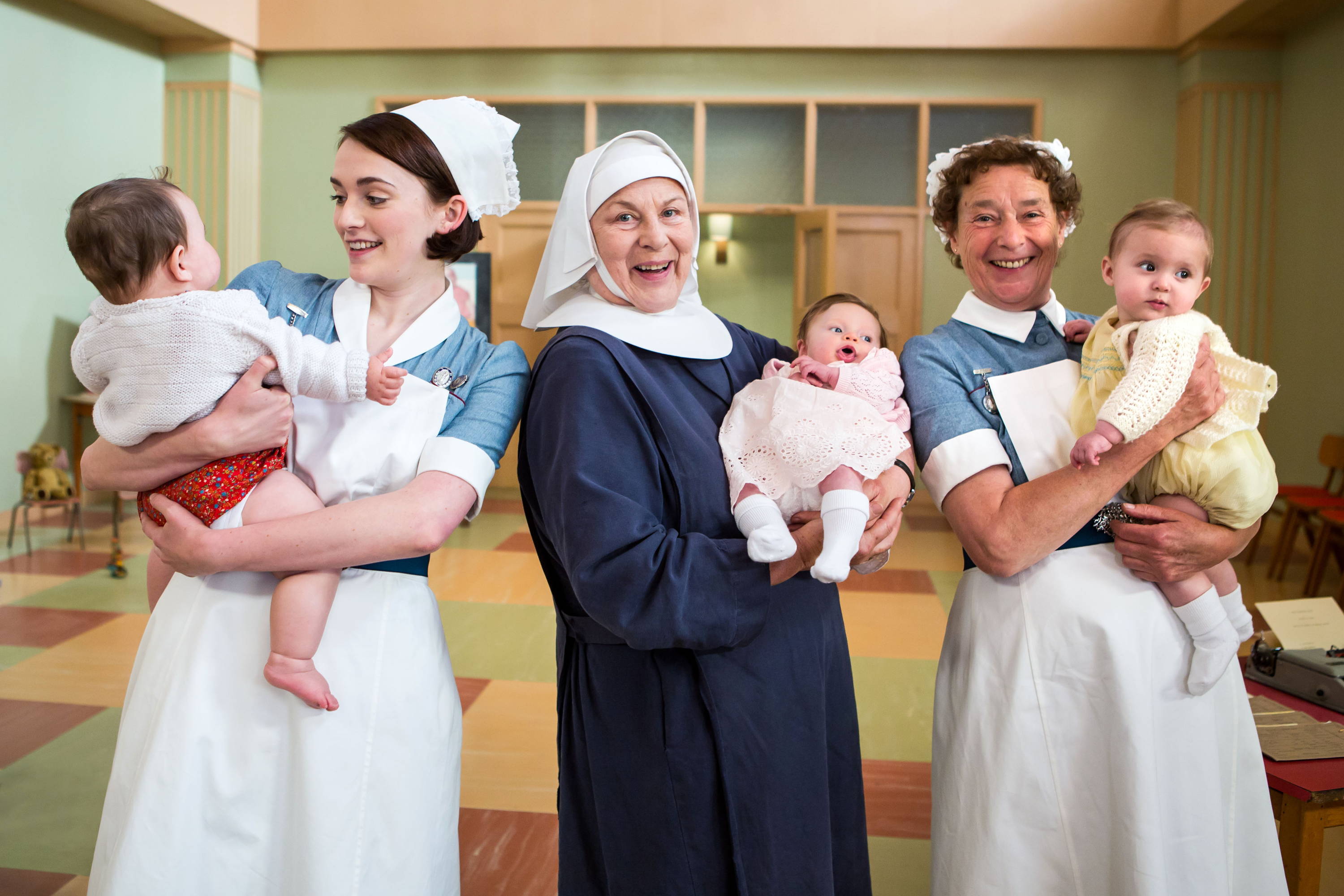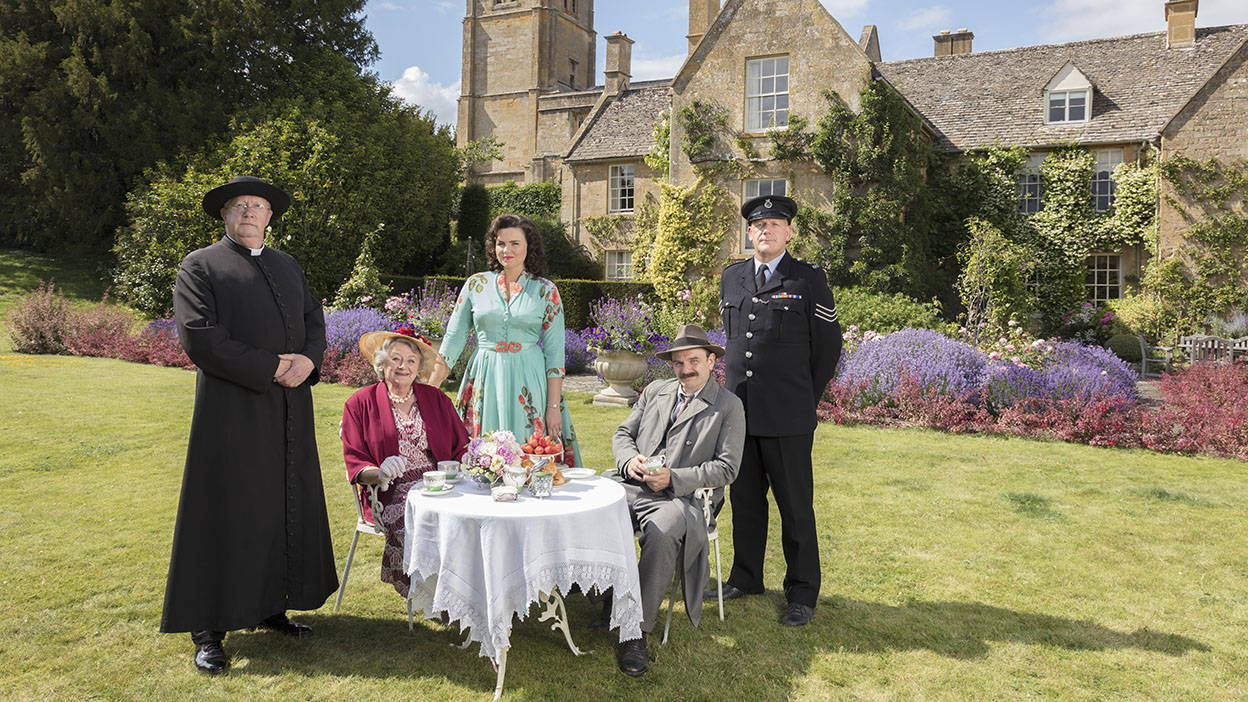 ---
In this series Father Brown investigates the murder of an eccentric beekeeper, uncovers the hidden motivations behind a deadly art exhibition and steps in when Mrs McCarthy's family reunion is threatened by a fortune-teller's predictions. When a convention of jesters arrives in Kembleford, the merriment is brought to a halt when a local doctor collapses in front of a shocked audience. And when Bunty is tried for the murder of a young aristocrat, it's a race against time for Father Brown to prove her innocence and save her from the hangman's noose.
---